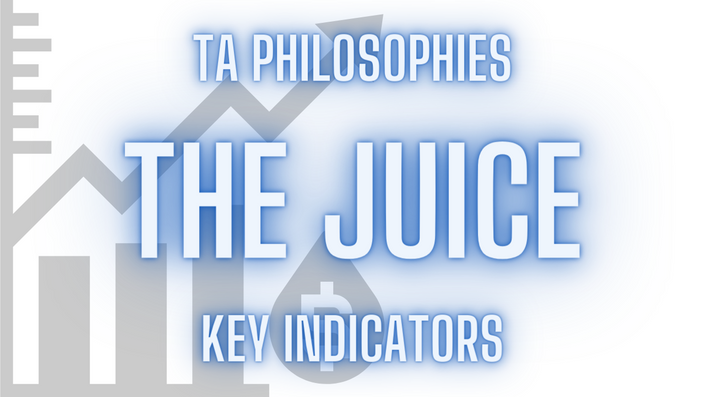 The Juice (Focused Educational Course)
Key indicators and TA Philosophies
'The Juice' is a video series that has been created to provide an in-depth focus on the more popular modules from my full Technical Analysis educational course, 'The Works'. This series gives particular attention to key indicators, including 'Pitchforks', 'Camarilla Pivots' and 'Oldest Daily Blocks'. Cheat sheets covering Chart patterns, Elliott Wave and Candlesticks + Gaps are also included for quick reflection as well as my YouTube Elliott Wave videos to bring an array of useful resources into one place. That said, I feel the most novelty and scope for growth on your Technical Analysis knowledge can be found in the module: 'Reflections on the Game', as it's in this lengthy video that I go into great detail covering the mindset and understanding of trading to help you further fine tune your trading knowledge and separate yourself from the crowd. This module covers all of the things that I can only wish I had known when I first started out trading and includes the following topics:
The Art and Science of trading
Adhering to the aim and role of a Technical Analysis Trader (Recognising Limitations)
Understanding the Market participants
Market makers, their fears and their dependence on retail traders
The driving force behind big price moves
How to choose your indicators
Limitations of indicators (example given with Limitations of Elliott Wave)
Variable weighting of indicators in trading situations
Confluence of indicators
Utilising all the information from the chart
Acknowledging and developing your awareness of the trading environment (External factors)
Time mapping
Developing patience. Awaiting confirmation. Timing the trade
Flipping your bias
Your Instructor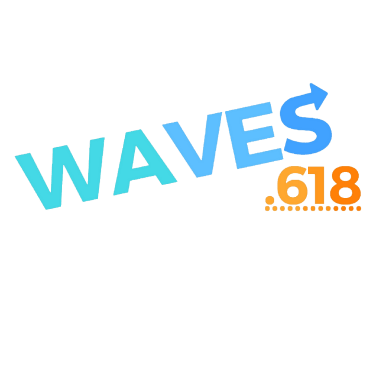 Welcome!
I've been trading for many years, but truth be told, it can be a lonely business at times. For that reason, I have decided to share my insights on social media as well as here on this website
Networking is a crucial aspect to trading and as with the ever changing market conditions, it would be unwise not to listen to the many innovative ideas that our community offers
The educational material within has been designed to assist you on your journey to becoming an independent trader
Teaching is something that is close to my heart, which is driven by my desire to know that I have made a positive impact on the lives of others
I really hope that you will find my shared knowledge to be rewarding and look forward to hearing your feedback!