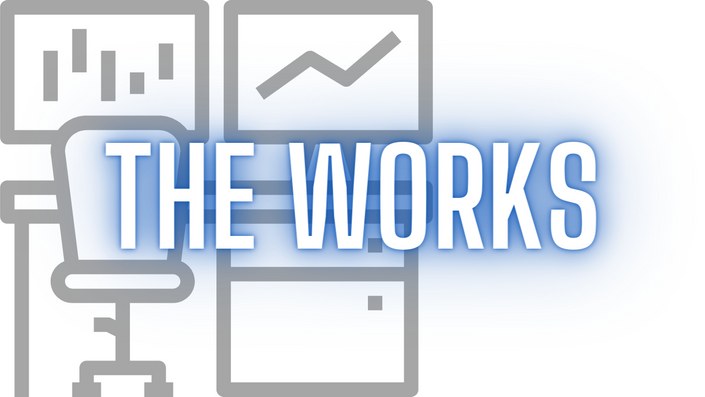 The Works (Full Educational Course)
Learn how to independently analyse and trade the financial markets
The Works Curriculum has been designed to share my acquired knowledge of trading with you in a clear, concise yet thorough manner. The course offers over 20 hours of content and is aimed at traders of all experience levels, from those looking to trade for the first time through to those more experienced traders whom are looking to polish off their skills

Ultimately the course will lead up to my trading strategy, but along the way I will explain in detail all the components to my analysis
What this course offers:
Over 20 hours of jargon-free teaching
Clear and concise lessons taught by an experienced trader
Lessons aimed at entry-level traders through to experienced traders
Video + PDF content allowing you to flick through the content easily
A detailed explanation of common technical analysis indicators as well as their significance to ensure that they are applied appropriately
A focus on advanced technical analysis indicators to provide you with an edge over other traders
Awareness of the common trading pitfalls and the skills needed to avoid them, covering Risk Management, Trade Management and Trading Psychology
How to better time your trades using knowledge of macroeconomics, market cycles and catalysts which drive price
My strategy revealed along with explanation as to why it works
An invitation to the Social Discord community, providing you with an opportunity to share and discuss your new learnt Technical Analysis with fellow members of the course
In order to get an idea of my teaching style be sure to check out my:
Your Instructor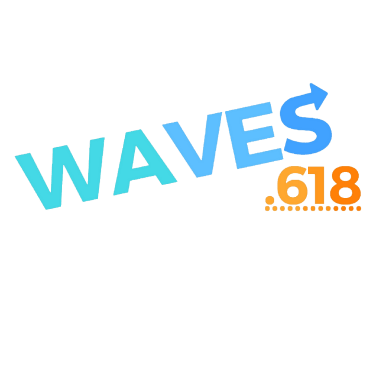 Welcome!
I've been trading for many years, but truth be told, it can be a lonely business at times. For that reason, I have decided to share my insights on social media as well as here on this website
Networking is a crucial aspect to trading and as with the ever changing market conditions, it would be unwise not to listen to the many innovative ideas that our community offers
The educational material within has been designed to assist you on your journey to becoming an independent trader
Teaching is something that is close to my heart, which is driven by my desire to know that I have made a positive impact on the lives of others
I really hope that you will find my shared knowledge to be rewarding and look forward to hearing your feedback!